Sue Ludwig uses fresh, tangible lessons from working with tiny babies in the NICU and applies them to life, business, healthcare, and leadership. Audiences describe her keynotes as inspiring, relatable, practical, authentic, vulnerable, and powerful. And there's always some humor and a little sarcasm derived from decades in healthcare - and her upbringing.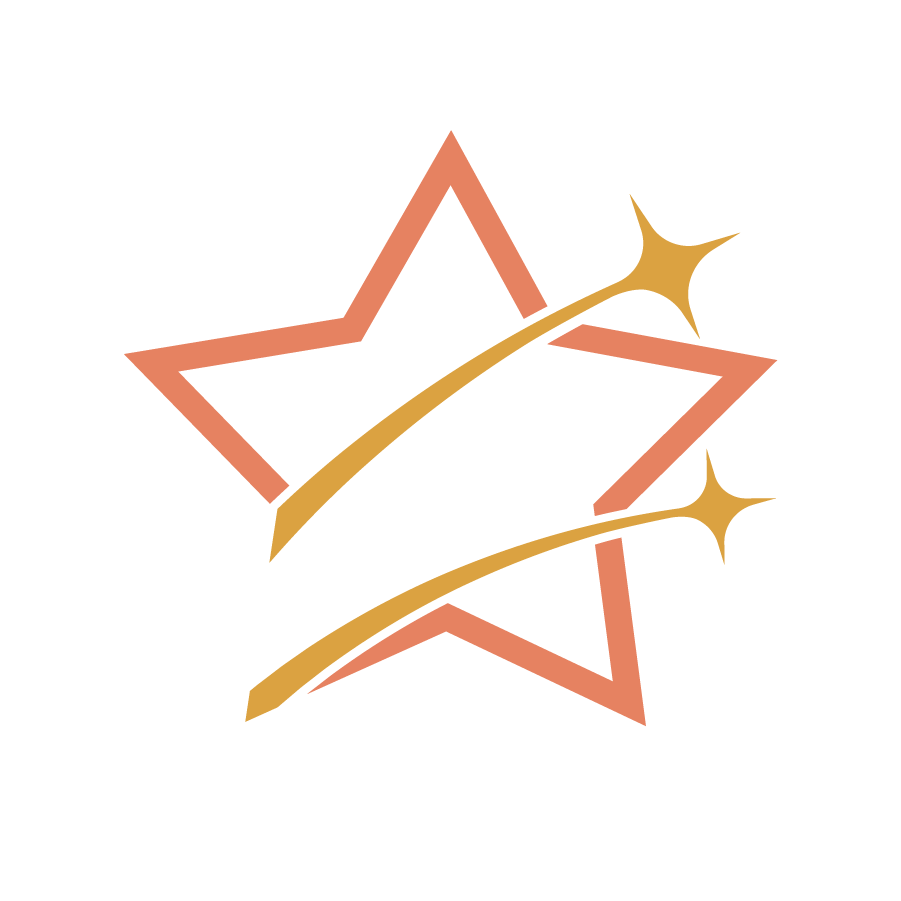 Redefining Excellence
The societal lessons we learn about excellence are not working. We are stressed, overextended, and overwhelmed. During this inspiring keynote presentation, Sue uses practical lessons from the NICU to redefine excellence and move attendees from chasing it to living it.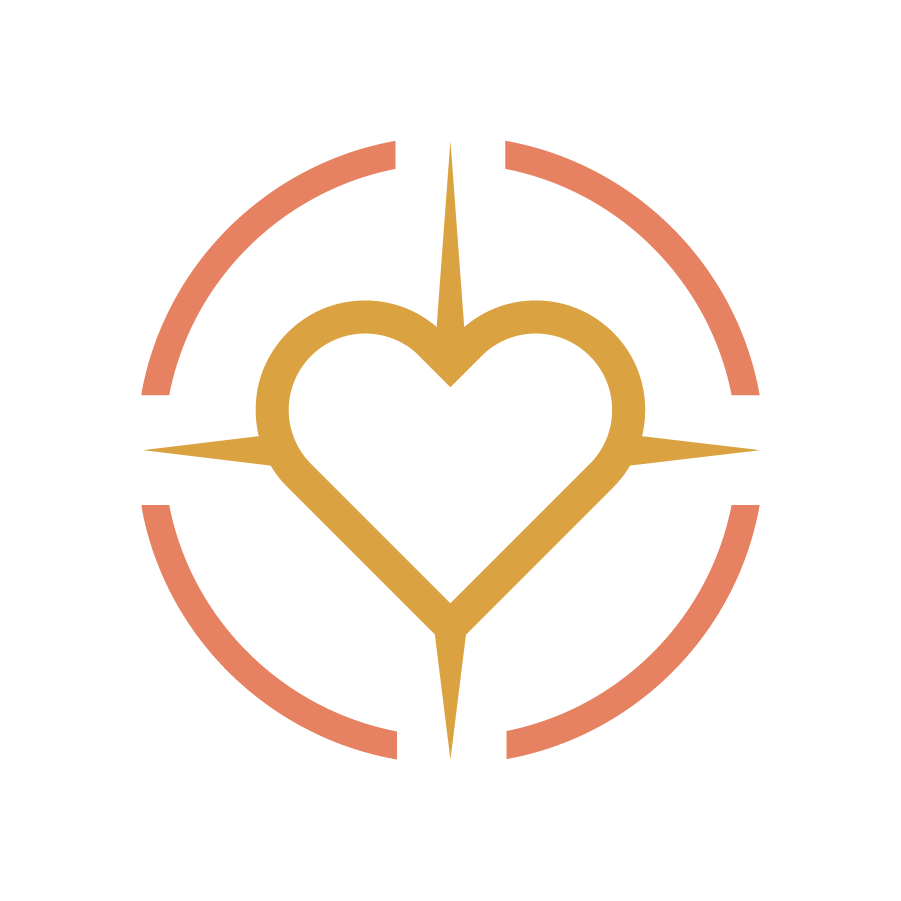 Reimagine Your Impact
We rarely believe that our individual lives can truly make a difference or that we could possibly have the skills to do the things we envision. In this keynote presentation, Sue inspires attendees to resurrect their unique value and shows them how to direct it toward a meaningful purpose.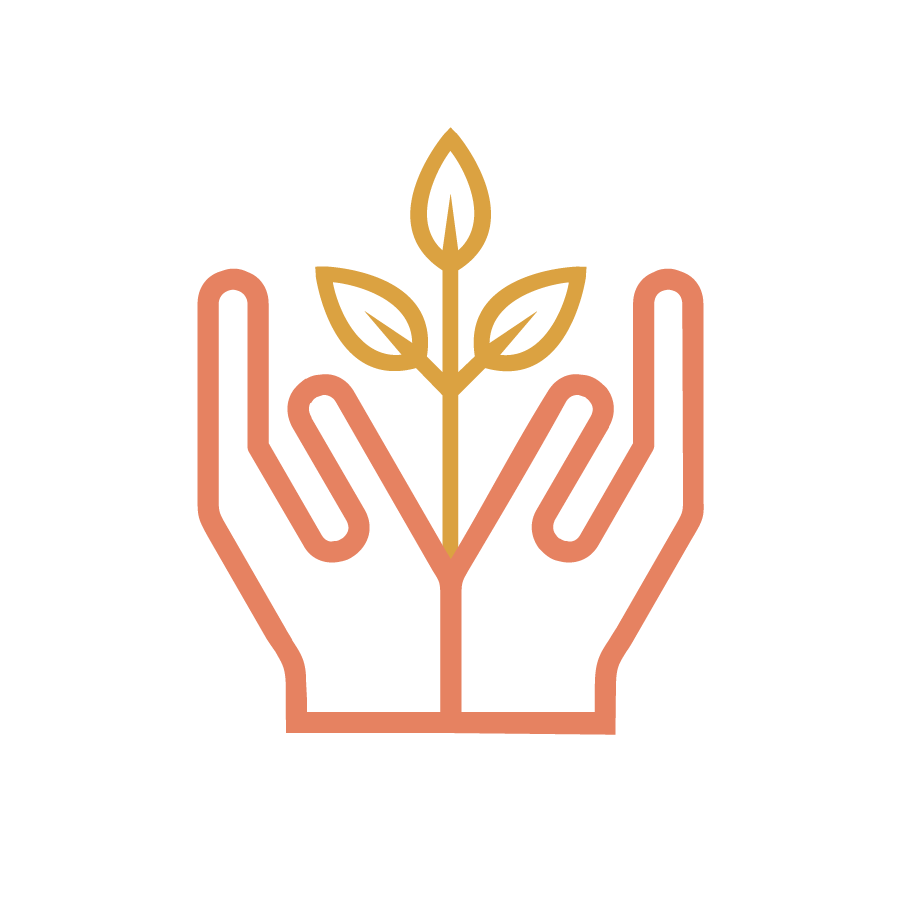 Transforming Care in the NICU
Transformation is an overwhelming concept, especially when referring to the complex care of healthcare's tiniest patients. Perhaps surprisingly, those same patients provide us with tangible and powerful lessons, making transformation doable, not lofty. In this highly relevant and down-to-earth presentation, Sue provides attendees with immediately implementable ways to establish and sustain positive change for babies, their families, and NICU professionals.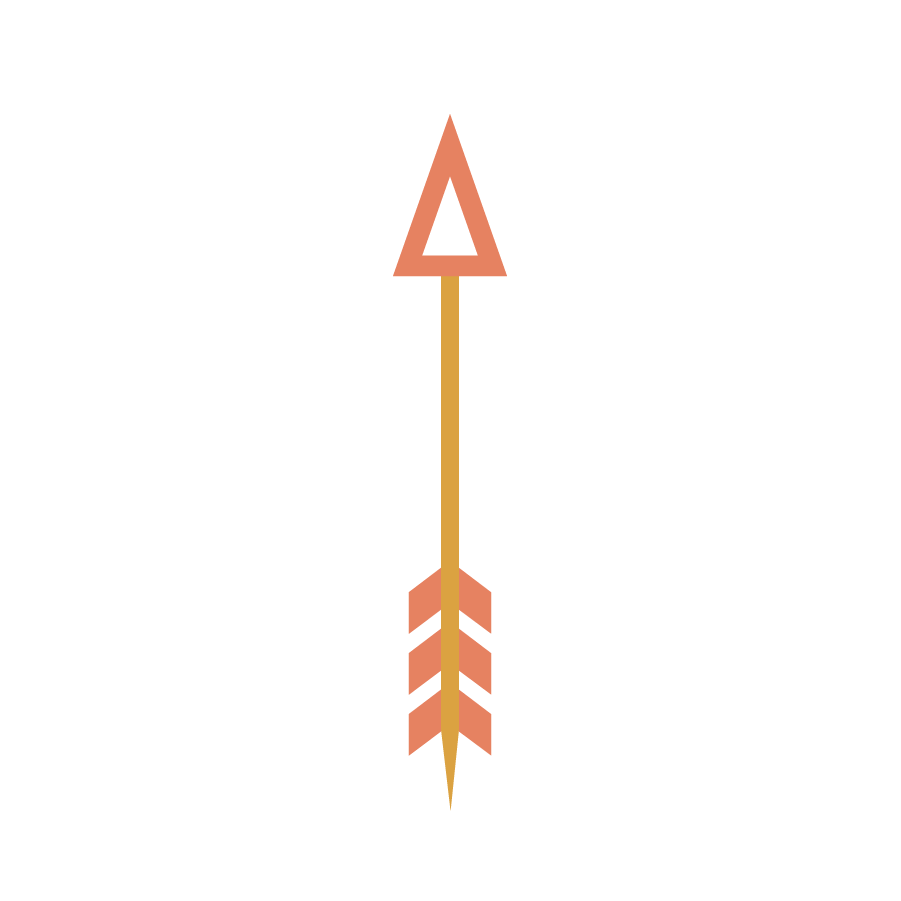 Using Intention and Alignment to Gain Momentum in Your Business
Many great businesses struggle because they scatter their attention and resources in too many directions at once. In this keynote presentation, Sue  describes how she applies lessons learned from her work with the tiny humans in the NICU to her life, national organization, and other business endeavors. These tangible lessons help others gain clarity and momentum in their businesses.
"Absolutely loved this presentation!! Should really be a TED talk. I can hear Sue's voice in my head at the bedside daily. Honestly, the best part of the conference!!"
"Brilliant talk. Exquisite delivery. Highly relevant. Thank you."
"A perfect opener for the conference!"
"An amazing presentation to kick off the conference." Sue Ludwig, LLC

Post Office Box 531790
Cincinnati, Ohio 45253