In this remarkable book, neonatal therapist and organizational founder Sue Ludwig reveals life-changing lessons gleaned from the tiniest mentors on the planet—infants in the neonatal intensive care unit (NICU). Opening the door to a world most never see, she shows how following the lead of these fragile, yet feisty humans allowed her to step off her "hamster wheel" of an existence and into a life of vibrancy and purpose. Through Ludwig's sometimes hilarious, sometimes heart-wrenching, always relatable stories, readers obtain the insights, tools, and practices that will enable them to climb out of their own ruts and create the life they want. Moment by moment, baby step by baby step.
Don't Miss out on Sue's Tiny Updates
Receive Sue's 3 Second Rule of Intention Tip Sheet when you sign up for her monthly newsletter!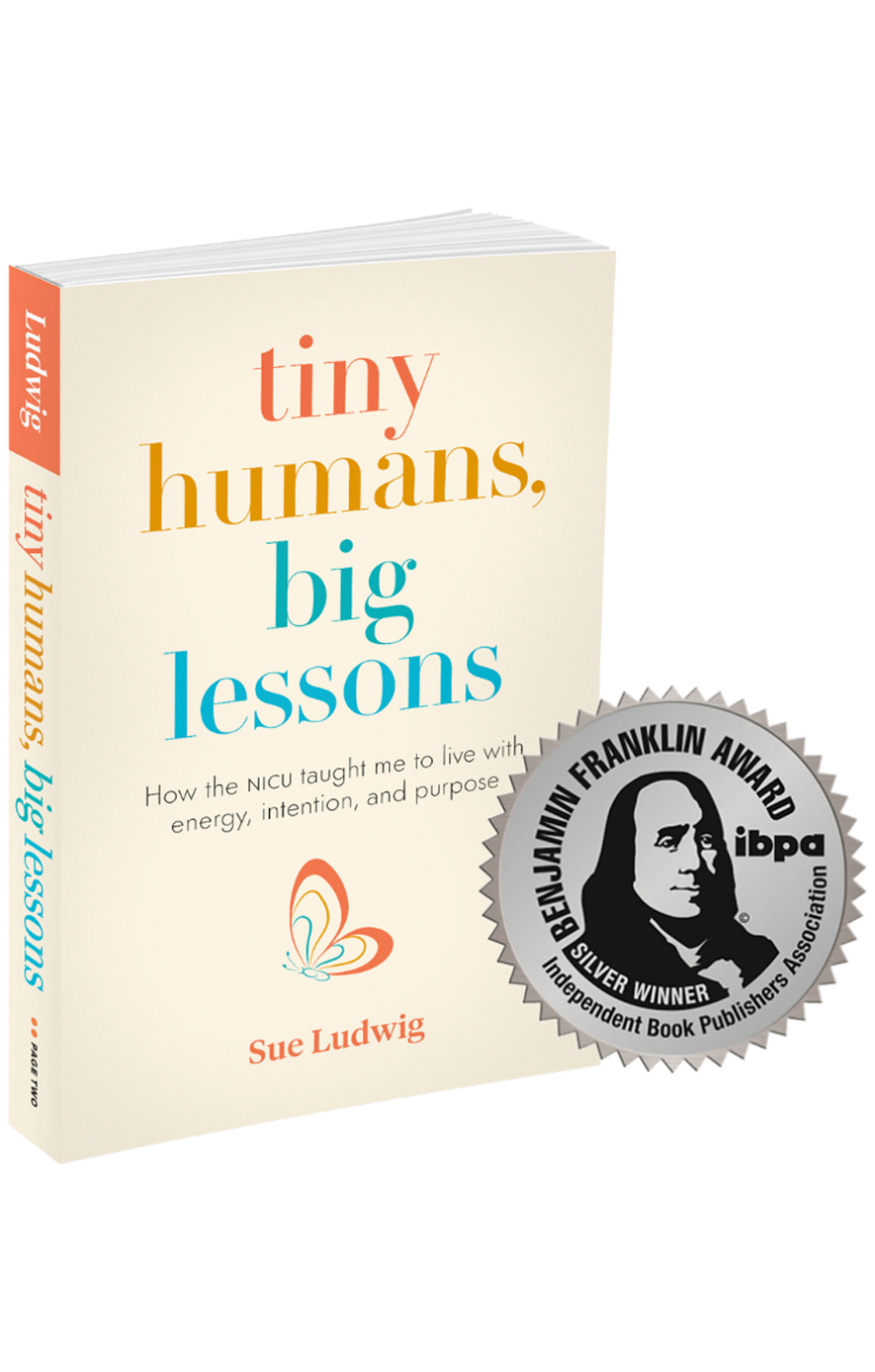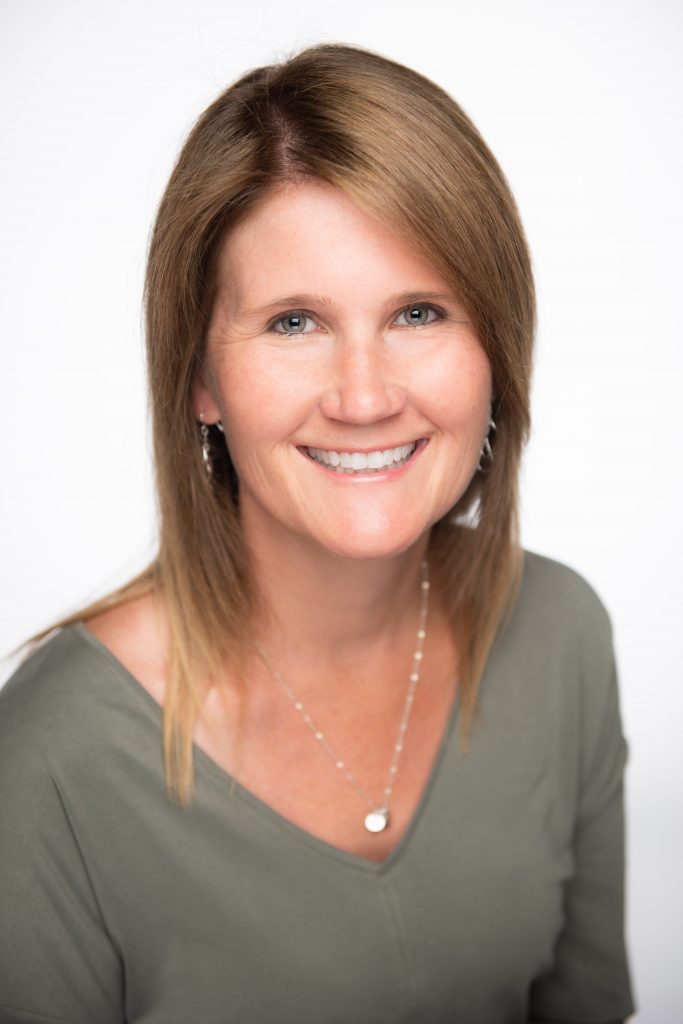 Sue Ludwig
 is a sought-after speaker, consultant, writer, and educator. A licensed occupational therapist and certified neonatal therapist, she is president and founder of the
National Association of Neonatal Therapists
®, where she uses her unique blend of clinical expertise, innovation, and leadership to support the advancement of this specialized field on a global level. 
Sue
lives in Cincinnati, Ohio, with her husband and a couple of dogs, and has two grown children. In addition to spending time with her favorite people, she enjoys hiking, photography, reading, writing, sports, travel, and the pursuit of good craft breweries. Sue Ludwig, LLC

Post Office Box 531790
Cincinnati, Ohio 45253