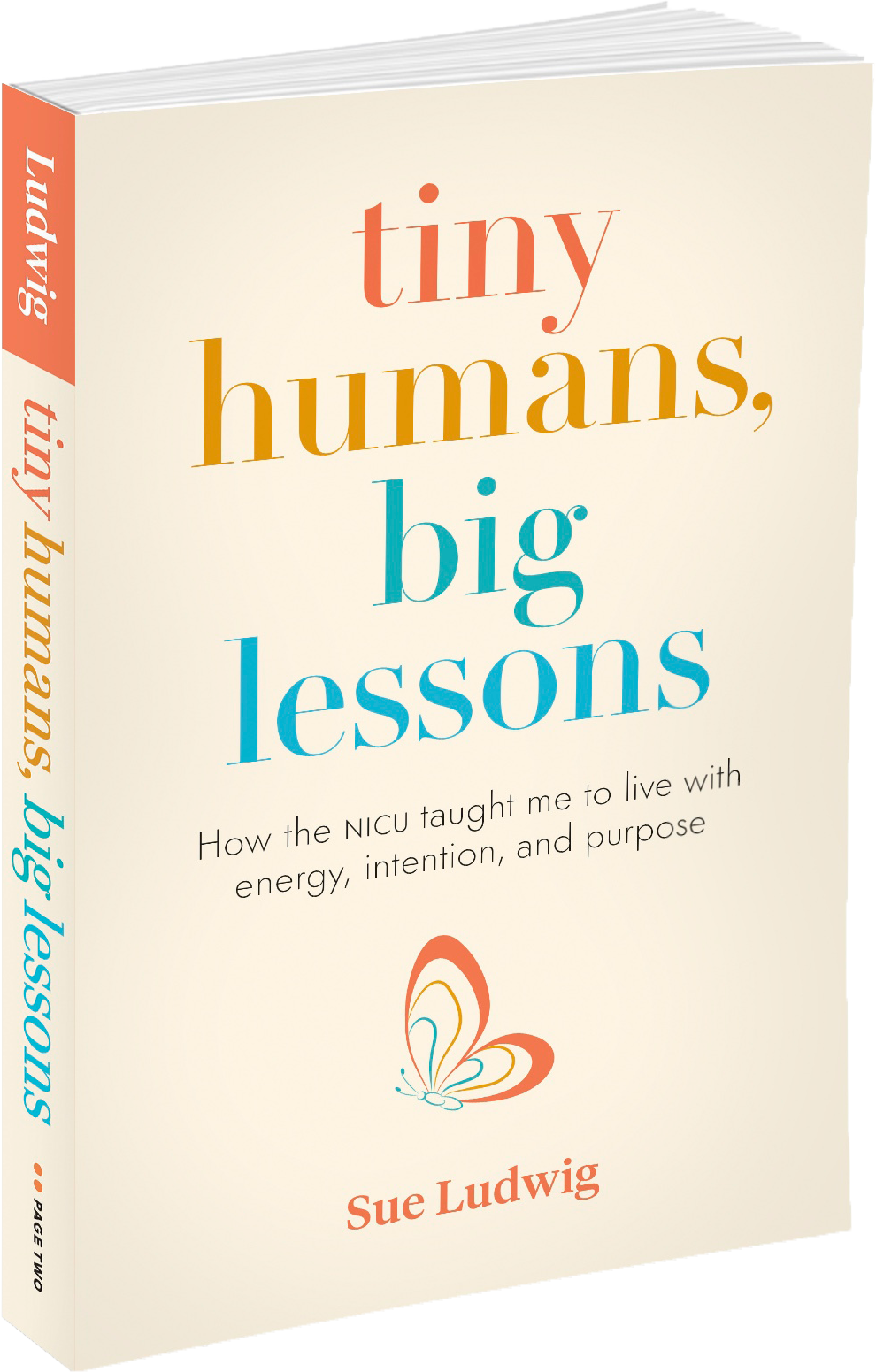 What if you cared for your life the way the NICU cares for its patients?
If your country is not listed, please check Amazon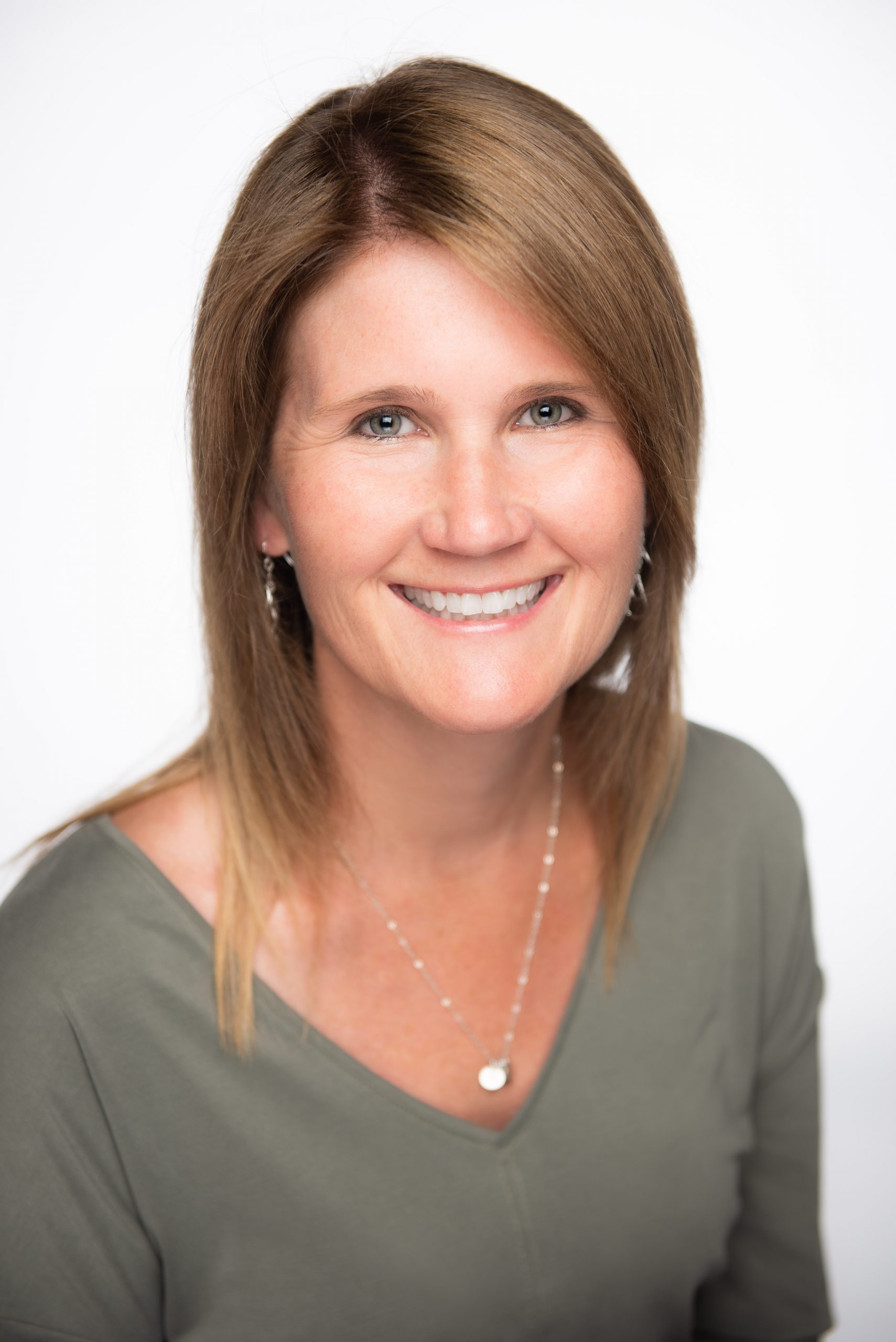 Meet The Author
Sue Ludwig is a sought-after speaker, consultant, writer, and educator. A licensed occupational therapist and certified neonatal therapist, she is president and founder of the National Association of Neonatal Therapists®, where she uses her unique blend of clinical expertise, innovation, and leadership to support the advancement of this specialized field on a global level. Sue lives in Cincinnati, Ohio, with her husband and a couple of dogs, and has two grown children. In addition to spending time with her favorite people, she enjoys hiking, photography, reading, writing, sports, travel, and the pursuit of good craft breweries.