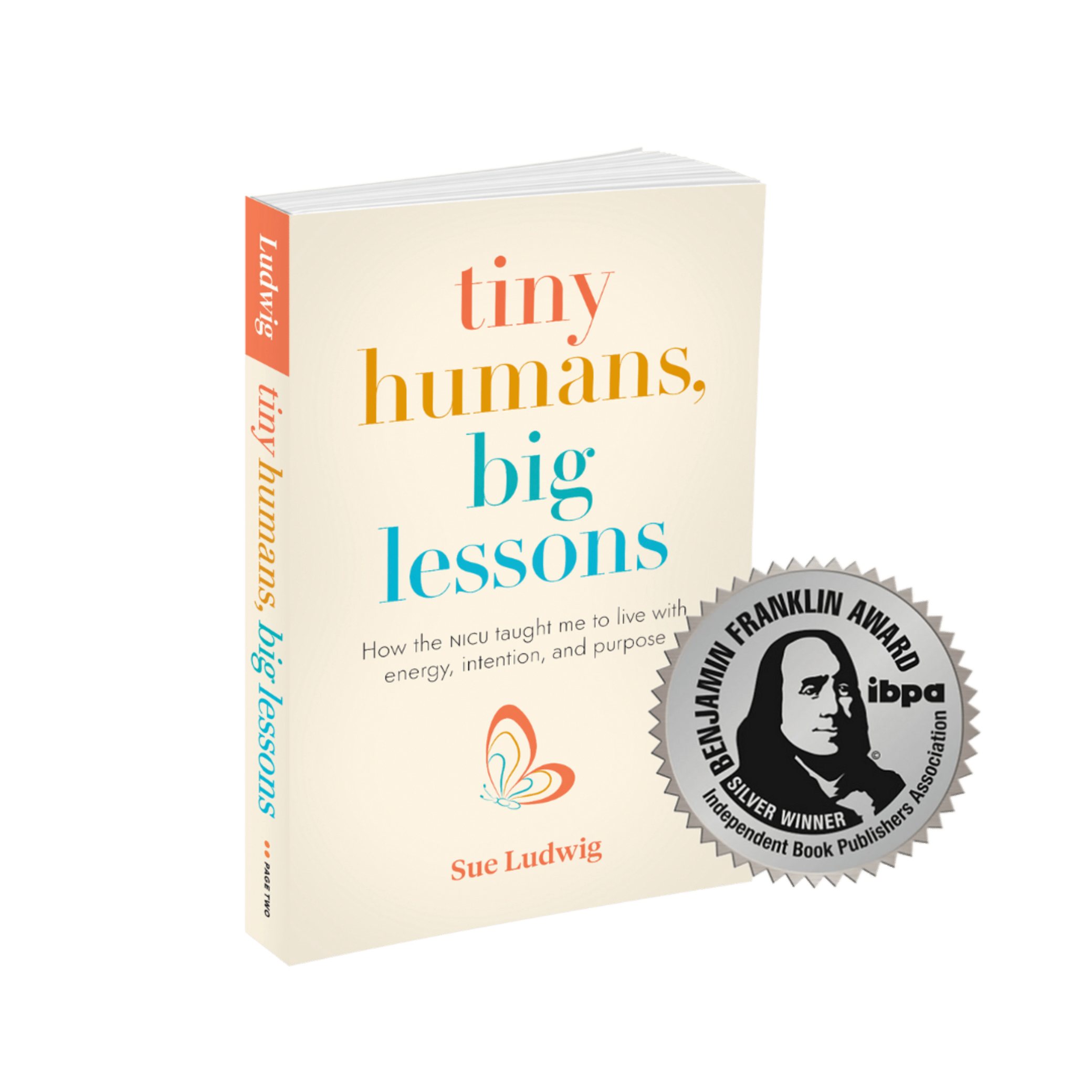 What if you cared for your life the way the NICU cares for its patients?
Reviews
"Tiny Humans, Big Lessons is a deeply kind, wise, and engrossing guide to life. As Sue Ludwig describes the parallels between the struggles of premature babies and our own daily struggles, she reminds us that all of us can feel small and fragile—and that all of us deserve the care and focus she gives to the babies under her care. Her book is an inspiring, pragmatic testament to the compassion human beings are capable of both giving and receiving." - MARTHA BECK PhD, New York Times–bestselling author of The Way of Integrity
"The most valuable life lessons can come from the least expected places. Sue Ludwig shares hard-earned wisdom about the practical art of living with meaning and purpose." - TODD HENRY author of Die Empty
"Tiny Humans, Big Lessons is a heartwarming self-help book that argues that, if vulnerable pre-term babies can survive and thrive, we all can."
"...a self-help guide to living a more intentional life."
"...forthright, unapologetic"
"...the book's theme-driven narrative and affecting examples make it inspiring."
Want to support and inspire your team or organization?
Surprise them with a copy of Sue's book, which includes tangible, implementable practices that apply far beyond healthcare.
If interested in purchasing a bulk order (30 or more books) of Tiny Humans, Big Lessons from Sue's publisher, please complete the QUICK form linked below.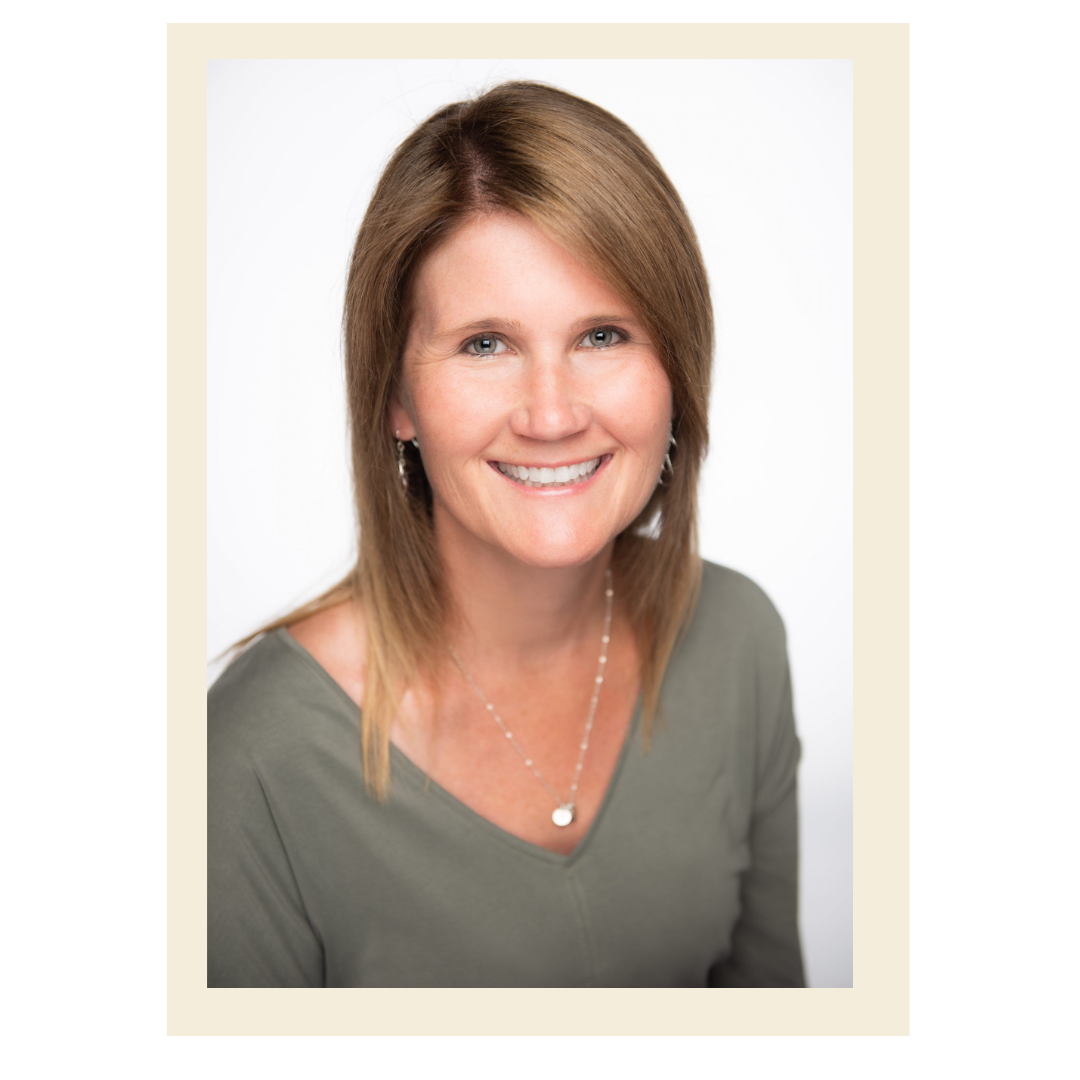 Meet The Author
Sue Ludwig is a sought-after speaker, consultant, writer, and educator. A licensed occupational therapist and certified neonatal therapist, she is president and founder of the National Association of Neonatal Therapists®, where she uses her unique blend of clinical expertise, innovation, and leadership to support the advancement of this specialized field on a global level. Sue lives in Cincinnati, Ohio, with her husband and a couple of dogs, and has two grown children. In addition to spending time with her favorite people, she enjoys hiking, photography, reading, writing, sports, travel, and the pursuit of good craft breweries.
Don't Miss out on Sue's Tiny Updates
Receive Sue's 3-Second Rule of Intention Tip Sheet when you sign up for her monthly newsletter! Sue Ludwig, LLC

Post Office Box 531790
Cincinnati, Ohio 45253